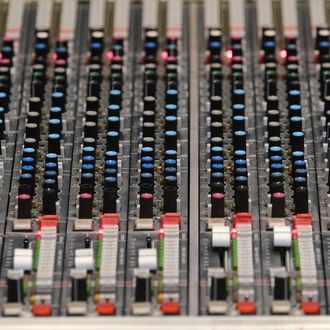 The Nutty professor
Recording of the symphonic arrangement of Marvin Hamlisch's incredible music. Show and CD scheduled for the 80th anniversary of the composer's birth, next year.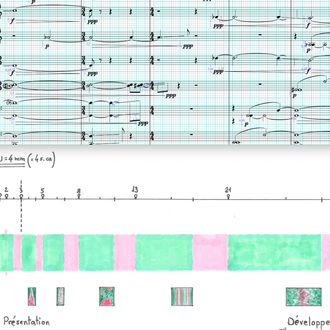 Via
A symphonic journey of initiation, where various encounters/experiences impact the musical content.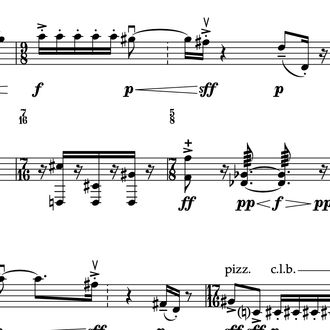 Taijitu
My new composition for marimba and viola is a formal and philosophical translation of the Yin-Yang symbol.